Neurological Rehabilitation
OVERVIEW
Active Research | Publications and Presentations | Contacts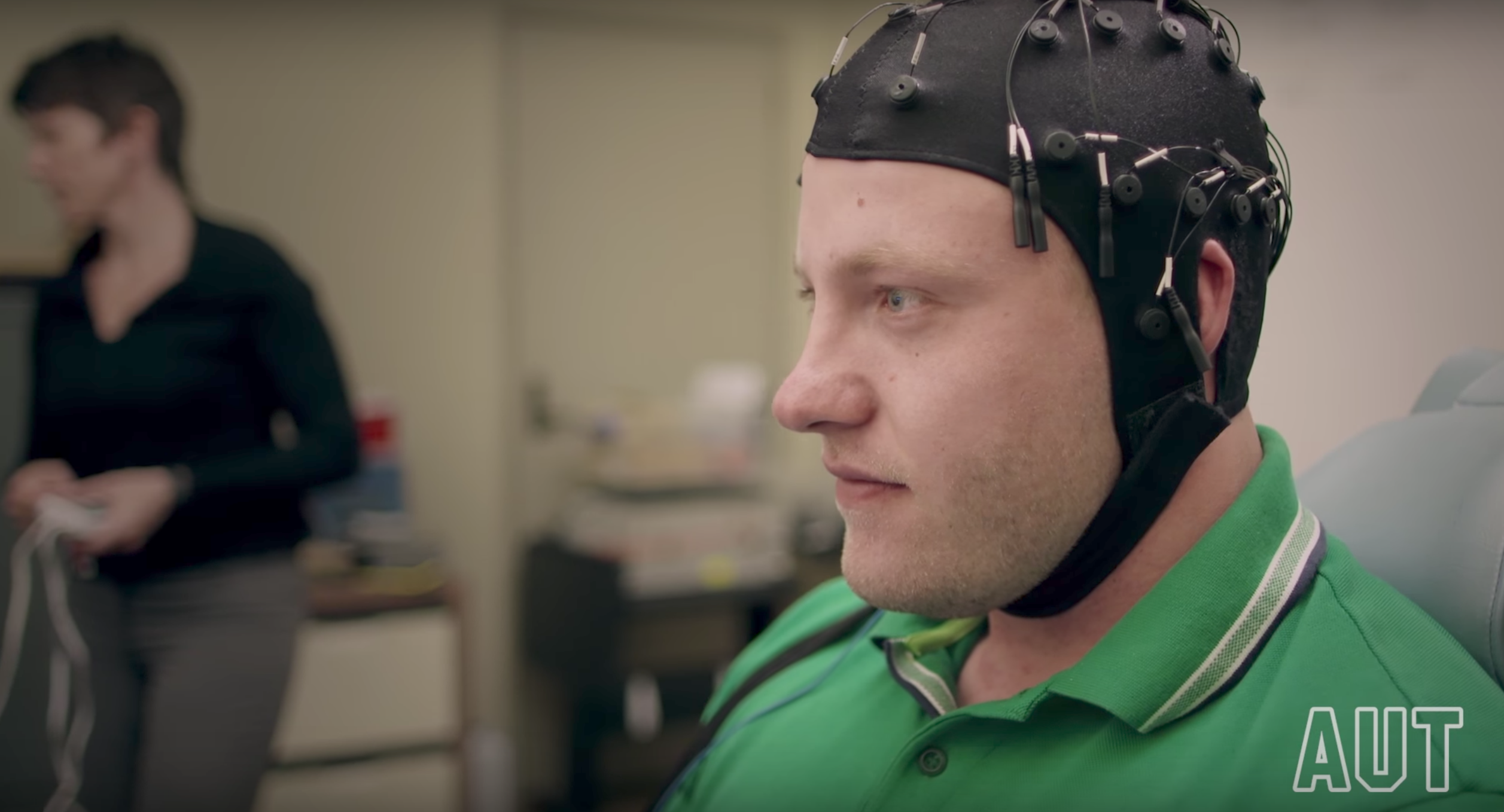 The Neurological Rehabilitation Team (NR Team) is one of the research groups making up the Health & Rehabilitation Research Centre at AUT University. The team is lead by Professor Denise Taylor, Senior Lecturer Neurological Physiotherapy.
The team's research focuses on: studying the effectiveness of rehabilitation interventions aimed at improving outcomes for older adults transitioning to frailty and people with chronic neurological conditions; assessing the value of outcome measures used in people with neurological conditions; investigating the underlying physiological and neural control mechanisms associated with impairments and disabilities in order to develop novel intervention strategies that are specific and focussed. As a team we also work closely with the Person Centred Rehabilitation team led by Dr Kathryn McPherson. We use a variety of research methodologies and welcome collaboration with others interested in these areas.
We have links with a variety of health providers and funders which helps us to maintain a strong clinical focus and operating with these links we aim to implement high level evidence-based practice.
This information is intended to give a brief introduction to our team's work. If you would like more information about our team or our work, please contact us.
CURRENT RESEARCH THEMES
Understand complex movement control.
Recovery of the arm and hand after a stroke.
Outcome measures in neurological rehabilitation.
Falls prevention interventions in older adults.
Barriers and facilitators to physical activity (with the PCR team).
People living with neurological dysfunction.
Our Aims
To identify and test measures that are used when assessing people with movement disorders.
To evaluate interventions for people with neurological conditions and older adults who have a high risk of injury from falls.
To understand the mechanisms controlling complex functional movements and identify problems in people with neurological conditions.
To develop and test novel interventions based on research on the neural control of complex movements