Musculoskeletal Arthritis
OVERVIEW
Active Research Projects | Research Studentships | Research and Presentations | Contacts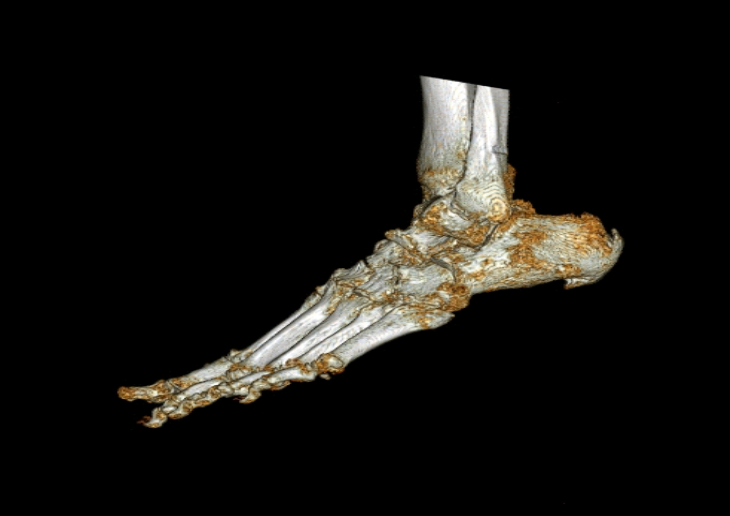 The Musculoskeletal Arthritis Cluster group consists of a wide range of academic and clinical experts in the field of musculoskeletal arthritis and includes: Dr Sandra Bassett, Dr Richard Ellis, AP Paula Kirsten, Matthew Carroll, Dr Valerie-Wright-St Clair, Bromyn Harman, Edel Kelly, Heather Clark, Angela Brenton-Rule and AP Duncan Reid. The group has strong links to Arthritis NZ and is intended to form stronger links in years to come. For example, Arthritis NZ seminars running at AUT will run again being co-ordinated by one of the members of the group: Daniel O'Brien.
The aims of the cluster group are to provide a network for researchers in the field of musculoskeletal arthritis, to encourage and support research in the area of arthritis and to promote arthritis within rheumatology. A key objective of the cluster group is to fulfil the objectives of the HRRI by conducting high-quality research in the field of musculoskeletal arthritis; and to develop and optimize interventions that are in-line with professional and national standards for people with musculoskeletal arthritis. A future direction is to build research capacity (postgraduate and post-doctoral students) and support clinicians and service leaders in arthritis management based on best current evidence.

The group was officially recognised by HRRI in August 2012, and held its first quarterly meeting in February 2012. To initiate the cluster group a summer studentship grant (funded by HRRI) was awarded to Dr Peter Larmer for his work on NZ guidelines relating to arthritis. The study will involve an extensive literature search to identify international guidelines on the management of osteoarthritis. These will then be summarised to provide guidance for the establishment of guidelines that could be implemented in New Zealand. In 2013 the group intends to review grant applications specifically relating arthritis, collaborate with other groups within the faculty and to develop strong links with key strake-holders within the field of arthritis.
CURRENT RESEARCH THEMES
Foot characteristics of patients with acute and chronic gout.
Maori diabetic foot problems.
Development and implementation of podiatry within a rheumatology multidisciplinary team.
Assessment of footwear problems in gout and rheumatoid arthritis.
Evaluation of foot pain, impairment and disability in rheumatic diseases.
The long term effects of foot orthoses in chronic foot conditions.
We welcome collaboration with others interested in these fields.